Take care! Danger of butterflies in your stomach... Happy Valentine in advance!
21-01-2022, 12:00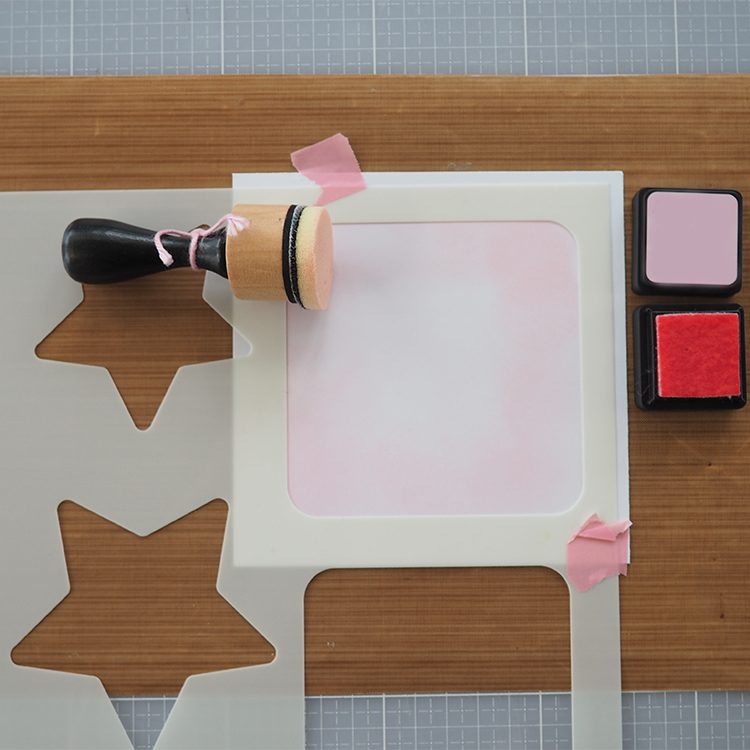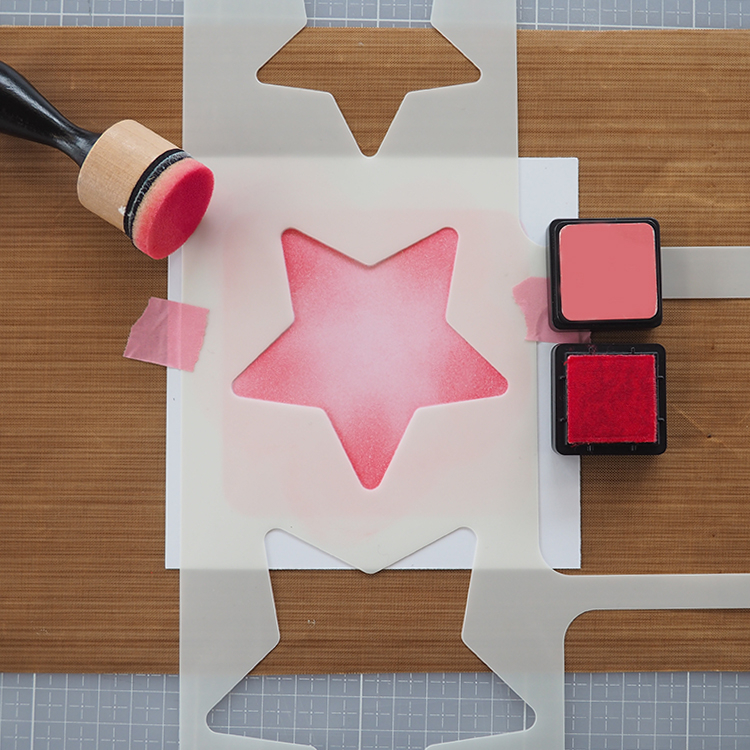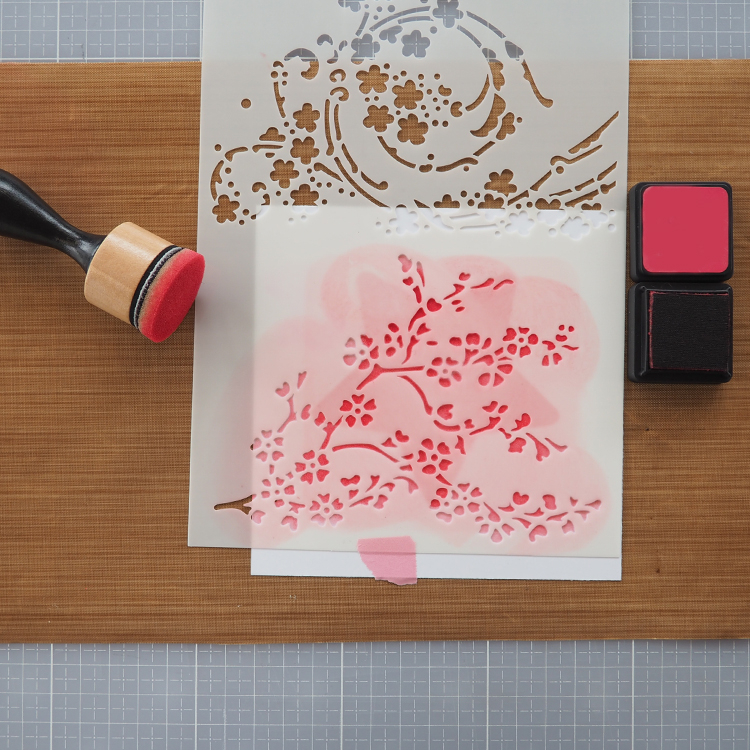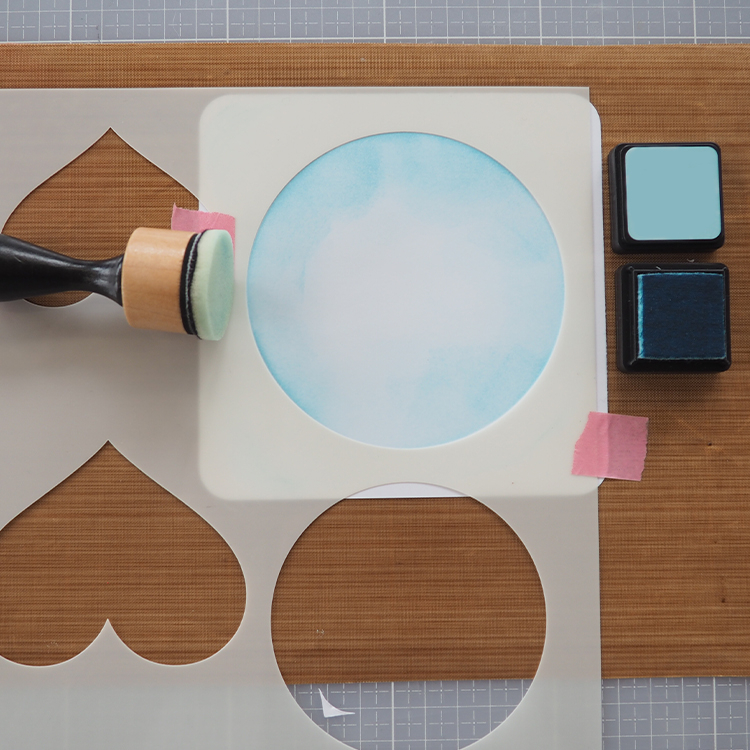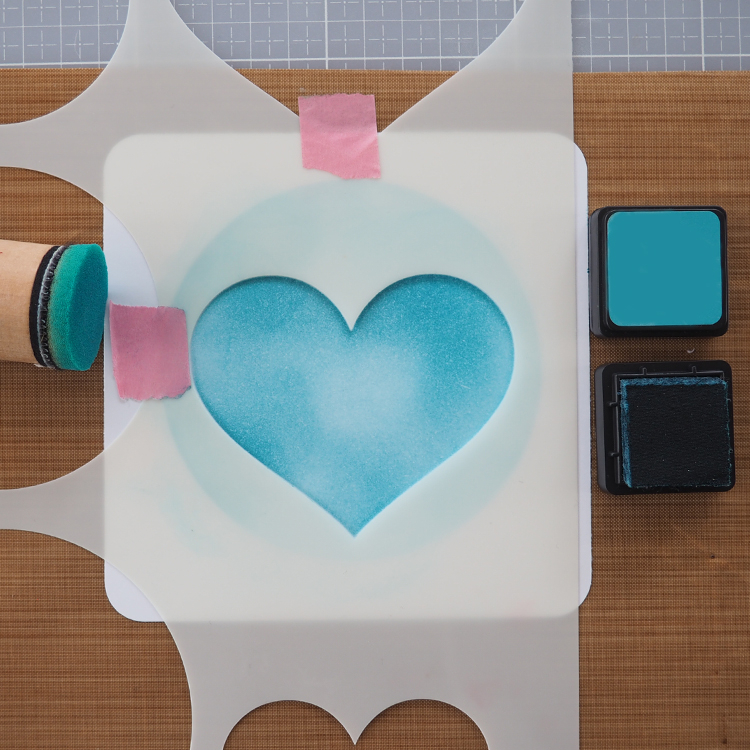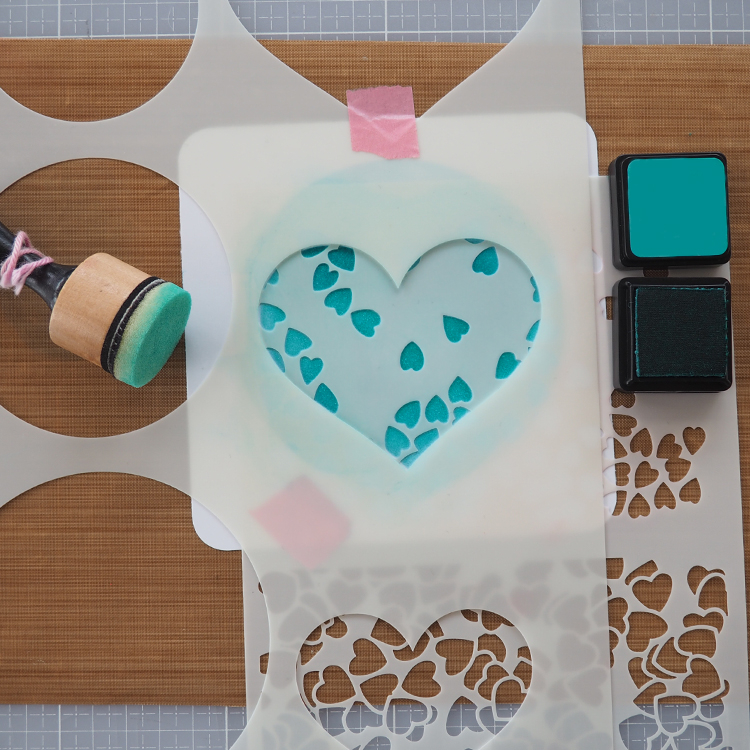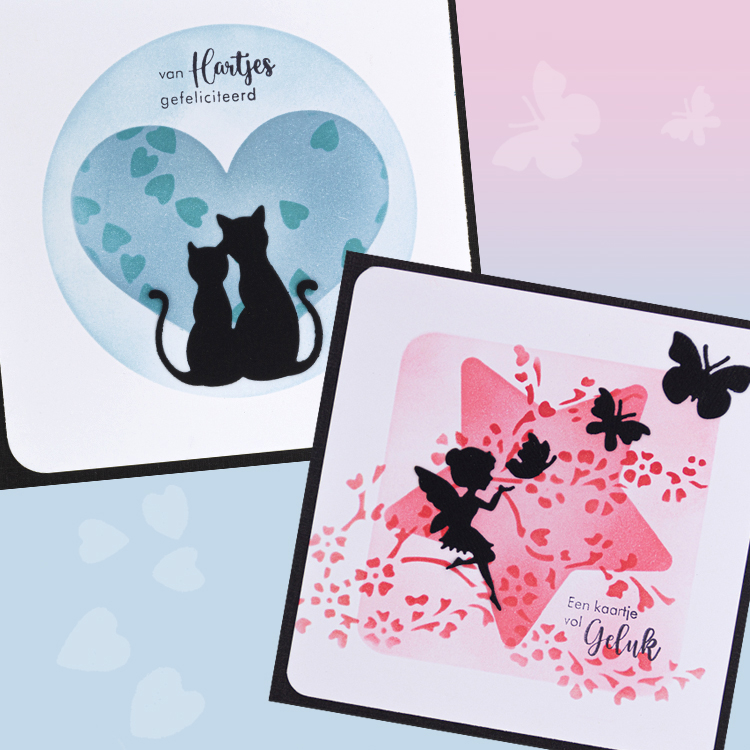 How can you make it?
Cut white squares of 12.5 x 12.5 cm.
Fold black double cards of 13.5 x 13.5 cm.
Die-cut the figures from scraps of black.
Use one of the large openings to stencil in a light color.
Then choose one of the figures (heart or star) to stencil in a darker shade.
Finally, use a mask stencil to apply details such as structures or hearts.
Determine the position of the silhouettes and choose a matching text.

What to use?
LR0743 Silhouette Fairy & Butterflies
LR0744 Silhouette Cats in love
PS8114 Squares & Stars
PS8115 Circles & hearts
PS8078 Tiny's Butterfly textures
PS8096 Tiny's Hearts
CS1087 Sweet texts
94152 Small ink applicator
VersaColor Small Inkpads:
- 368024 'Opera Pink'
- 368020 'Turquoise'
- 368082 'Black'
Papicolor Cardstock
- 298901 'Raven black'
- 298930 'Sweet white'
Have fun!